General News
---

---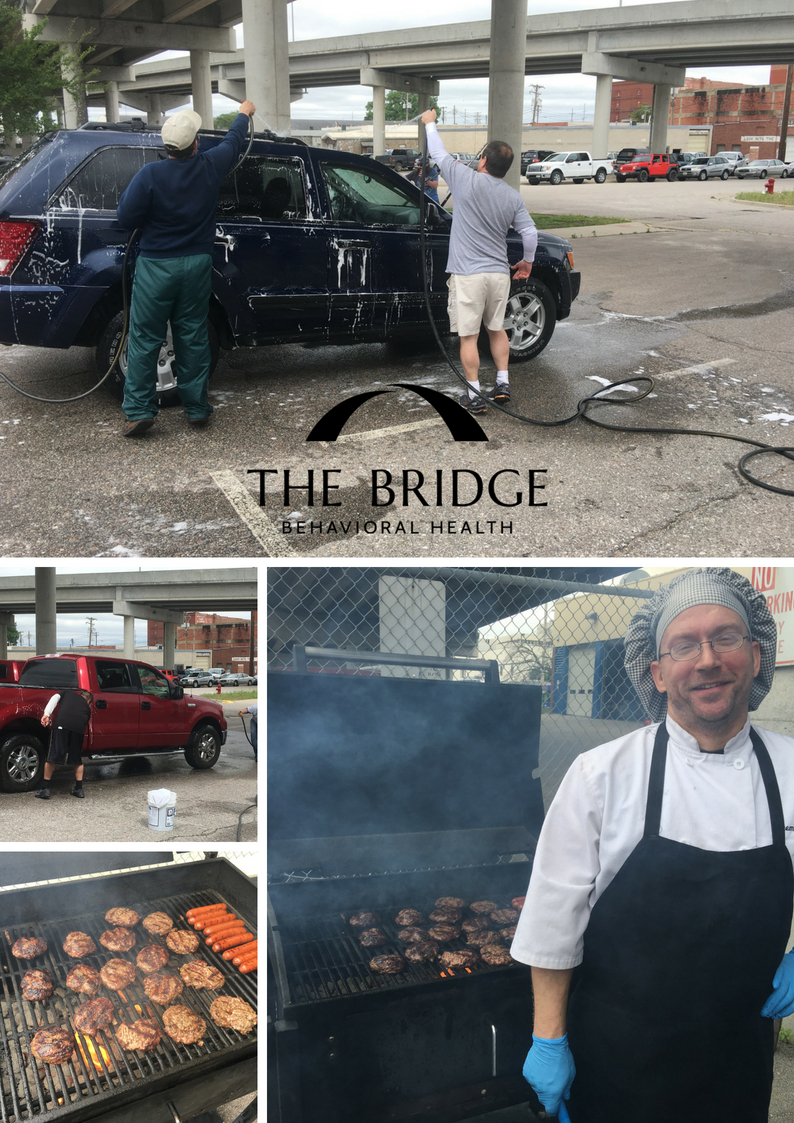 Give To Lincoln Day 2018
May 1, 2018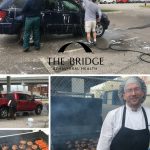 Not just a day to raise funds. To us Give To Lincoln Day has always been special. While we benefit greatly from the funds raised and the additional amount provided… Read More
---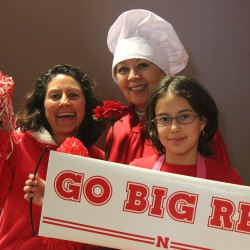 Tailgate Staight Chili Feed – October 28th
October 1, 2017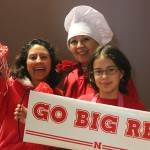 Make plans to join us for Tailgate Straight A fundraising event for The Bridge that brings together all the tailgate food, football, and fun, minus the alcohol. Saturday, October… Read More
---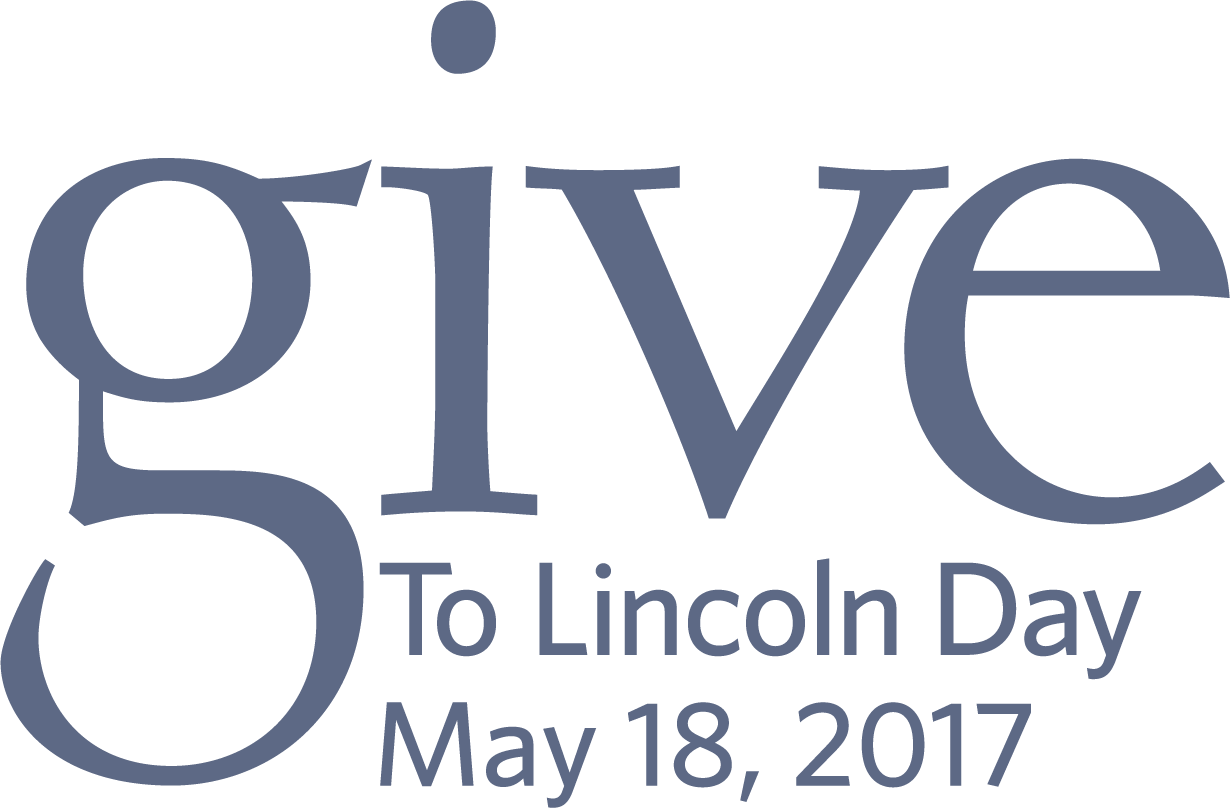 Give To Lincoln Day 2017
April 28, 2017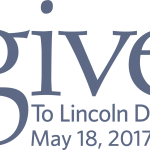 Join Us For Car Washes And Burgers! Thursday, May 18th, 2017 11:00 am to 2:00 pm The Bridge Behavioral Health 721 K Street Free Will Donation Can't make it on… Read More
---

Treating Tobacco Dependence in Behavioral Health Settings Training
December 20, 2016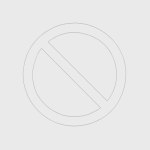 Nebraska nurses, counselors, psychiatrists, physicians and other behavioral health professionals are invited to attend this 2-Day statewide CME/CE Certified Training presented by Rutgers University. February 8 & 9 – 8:30… Read More
---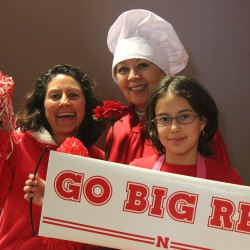 Tailgate Straight – November 5
October 13, 2016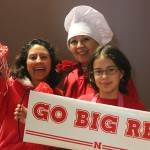 Please join us for our annual Tailgate Straight! Saturday, November 5, 2016 – 6 pm (one hour before kickoff) The Loft at The Bridge – 721 K St This… Read More
---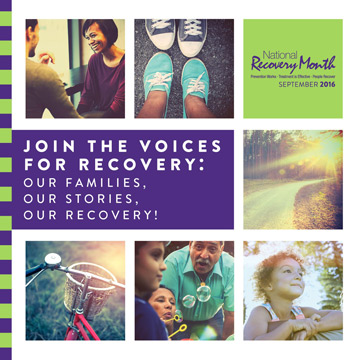 Pancake Feed to Celebrate Recovery Month!
August 4, 2016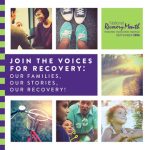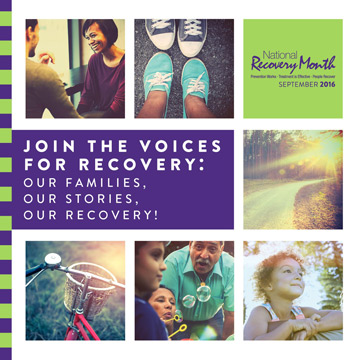 Recovery Rally Pancake Feed September 18, 2016 10AM After the Sunday Morning Hope meeting @ The Bridge 721 K Street Free will donation.        Following breakfast we will walk to… Read More
---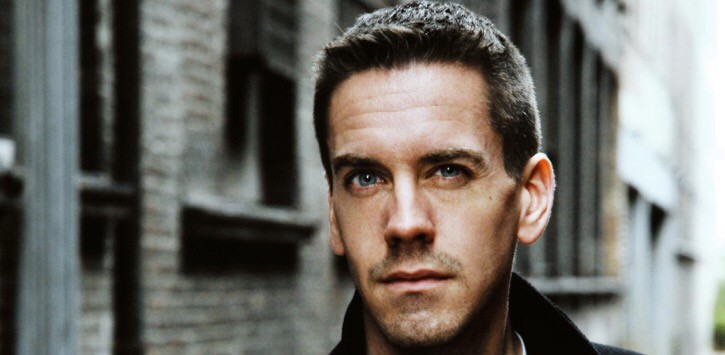 Jesse Joyce returning for 5th Comedy Benefit! Tickets now on sale!
August 3, 2016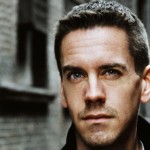 Click here to purchase your tickets now! Friday, September 23, 2016 6:45 pm doors, 7:30 pm show The Rococo Theatre in downtown Lincoln General Admission: $22 + fees Reserved Floor… Read More
---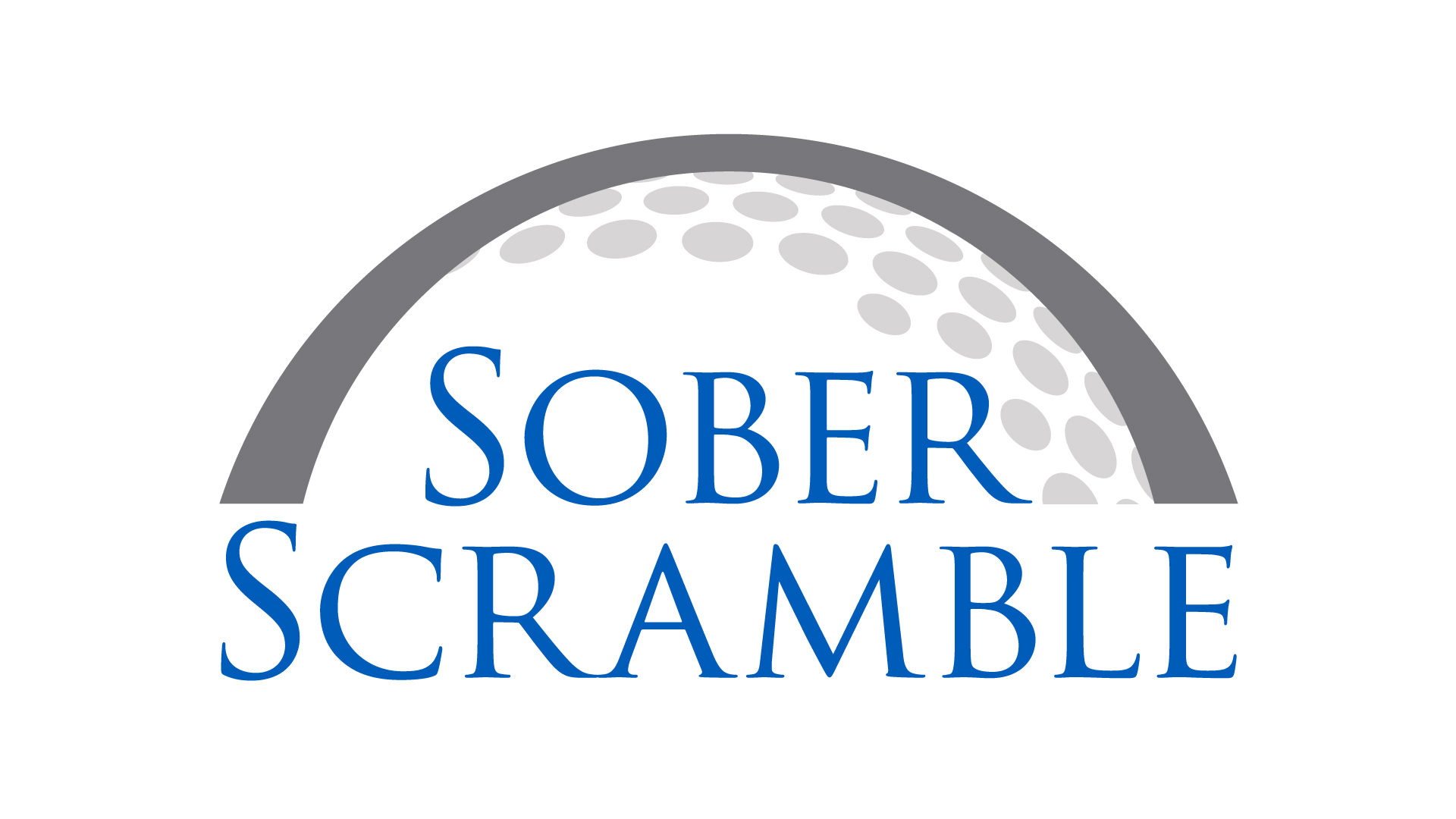 Sober Scramble Golf Event – DEADLINE EXTENDED
June 8, 2016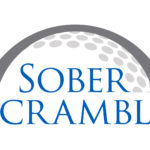 REGISTRATION CUT-OFF is 5 pm on Monday, June 13. To register, email: cfrederick@thebridgenebraska.org. Have fun on the course without alcohol while supporting The Bridge's capital campaign to remodel our… Read More
---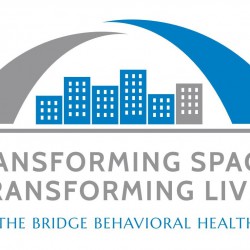 Will you help us Transform our Spaces so we can continue to Transform Lives?
June 6, 2016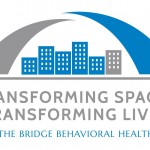 The $3 Million remodeling project began in May, 2015 and is expected to be completed by August, 2016 with all programs remaining open for services. The Bridge has committed to… Read More
---