General News
---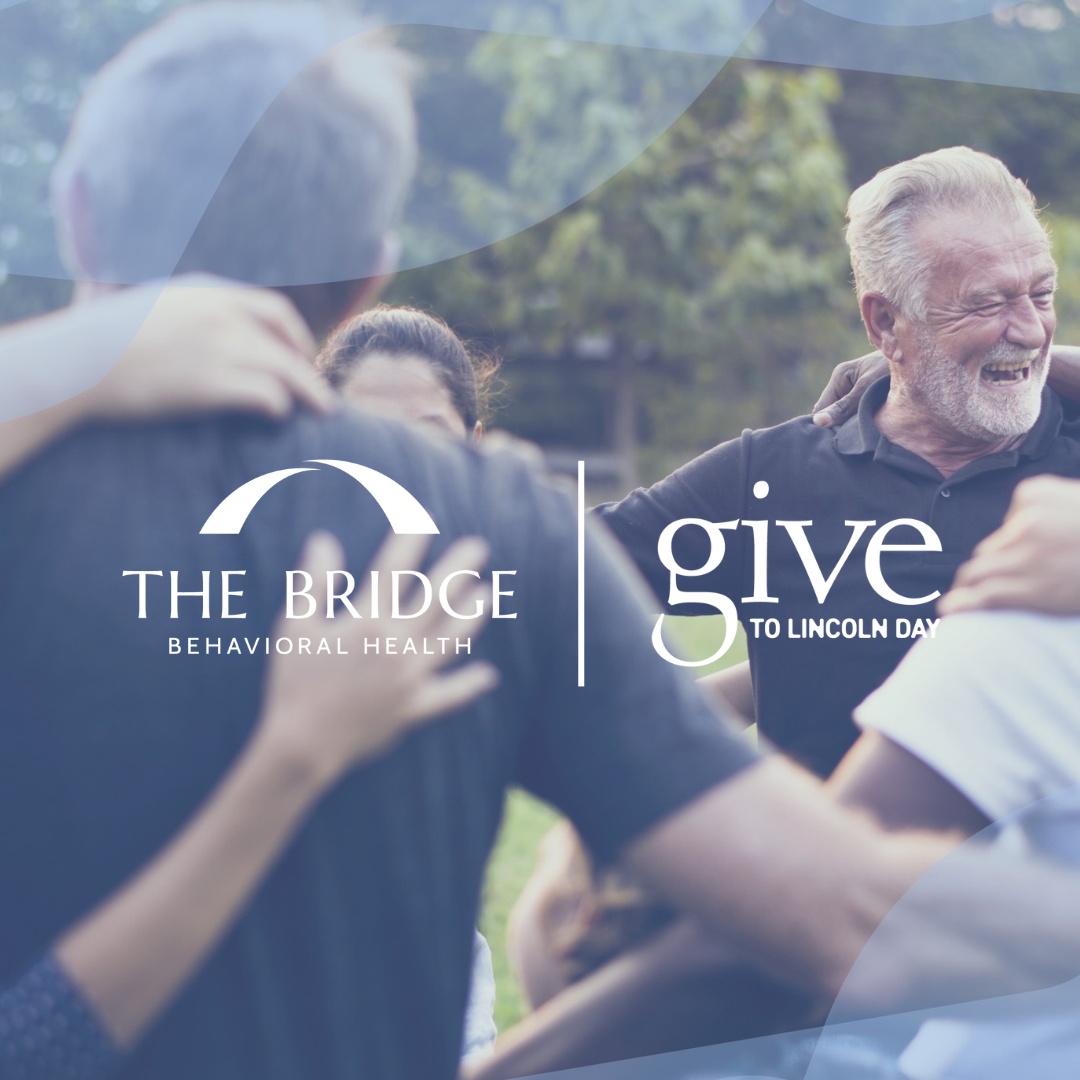 Give to Lincoln Day 2023
May 15, 2023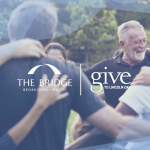 Your contribution to The Bridge Behavioral Health provides recovery for people struggling with addiction and related mental health conditions. The Bridge offers a continuum of services that include detoxification and withdrawal,… Read More
---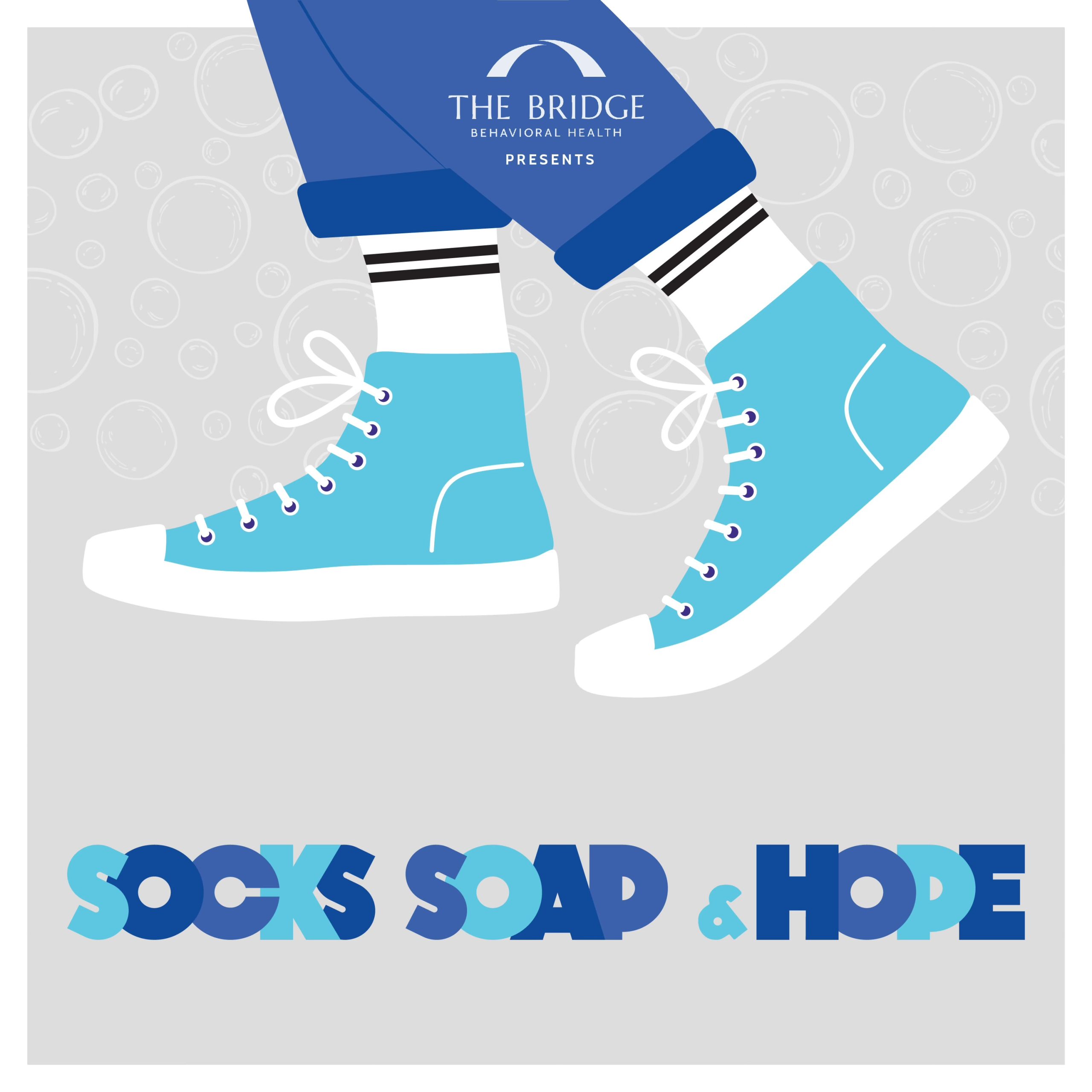 Socks, Soap & Hope
March 2, 2023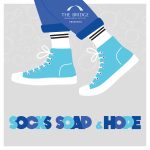 That's a wrap! That's a wrap! The Bridge's first annual Socks, Soap & Hope drive was a success, raising more than $1,500 and collecting enough items to provide over 700… Read More
---
Giving Tuesday
November 23, 2022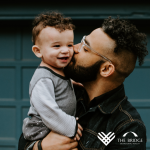 #GIVINGTUESDAY is less than a week away.SAVE THE DATE — Tuesday, November 29. Giving Tuesday is a day of global transformation and community support. When you donate to The Bridge,… Read More
---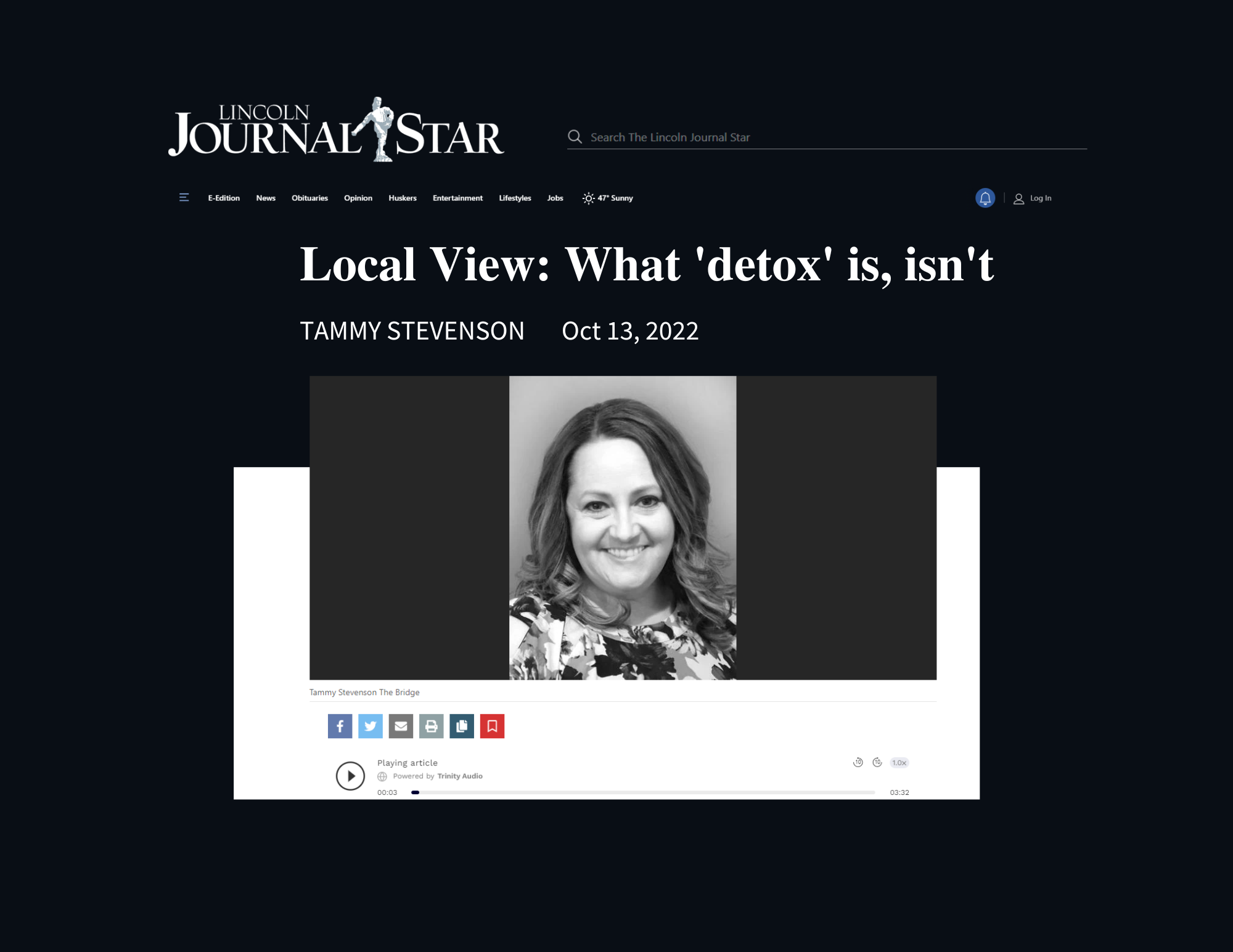 Local View: What 'detox' is, isn't
October 14, 2022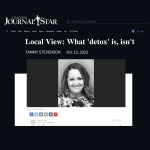 "Why is it important for our community and first responders to understand what detox is and isn't? Because if we aren't using the accurate word to describe services, it becomes… Read More
---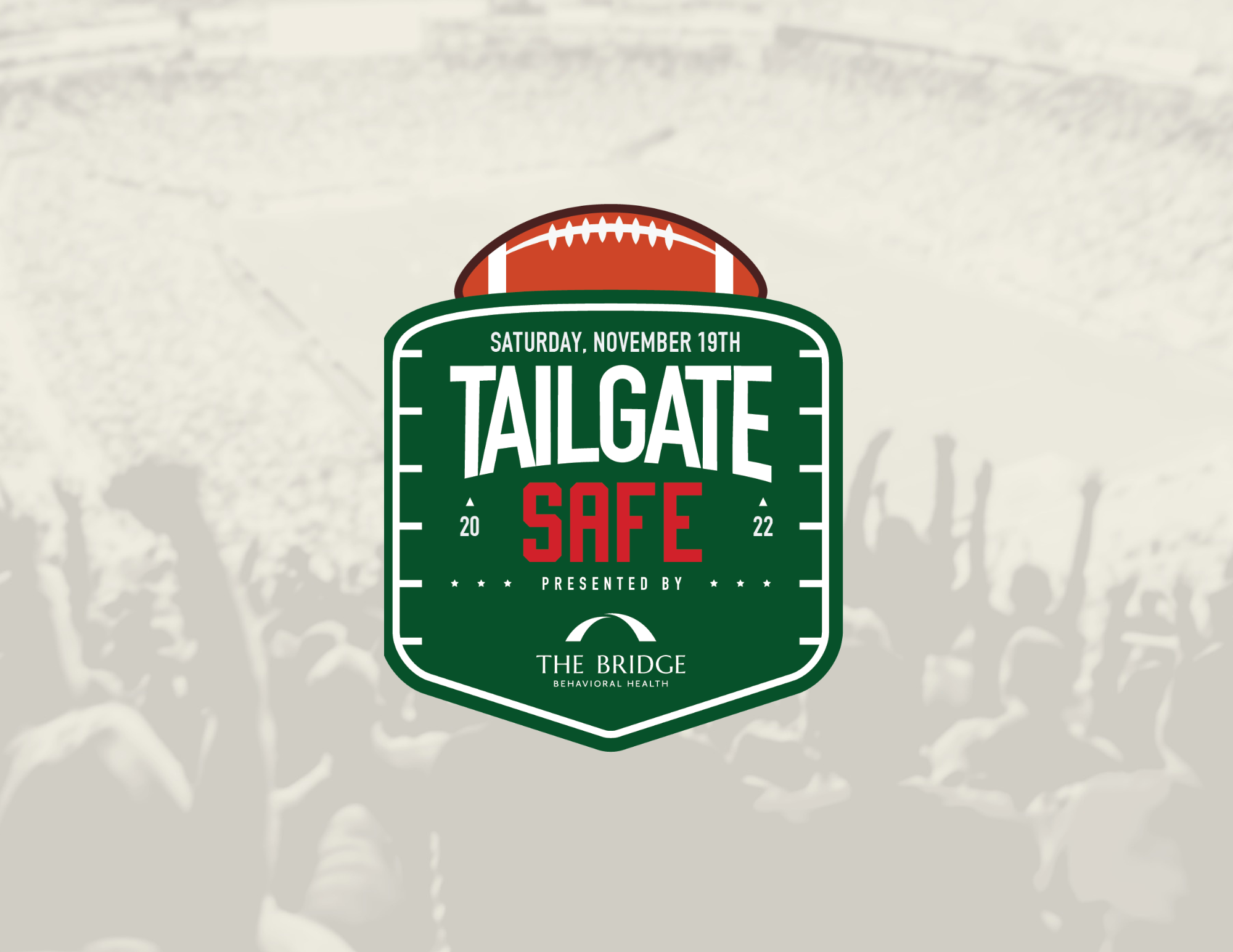 Tailgate Safe 2022
October 13, 2022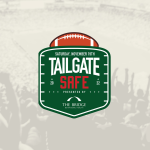 Join us November 19th for our 13th annual Tailgate Safe – an alcohol free tailgate open to the public. Click here to learn more.
---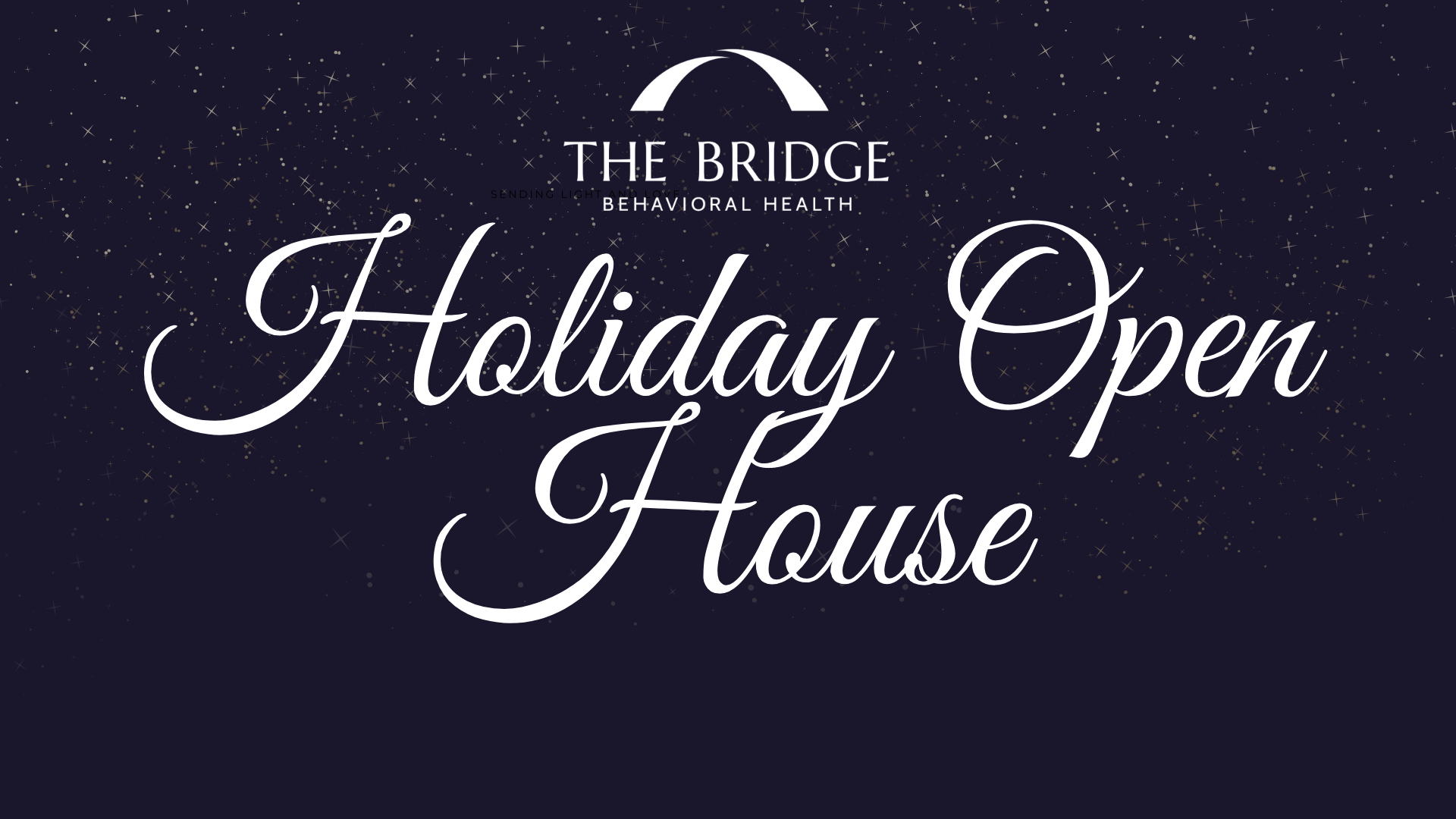 Holiday Open House
November 18, 2019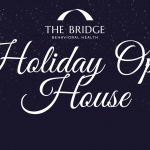 The Bridge is hosting a holiday open house to say THANK YOU to our incredible volunteers, donors, advocates, and supporters. Invite your family and friends for an evening of festive… Read More
---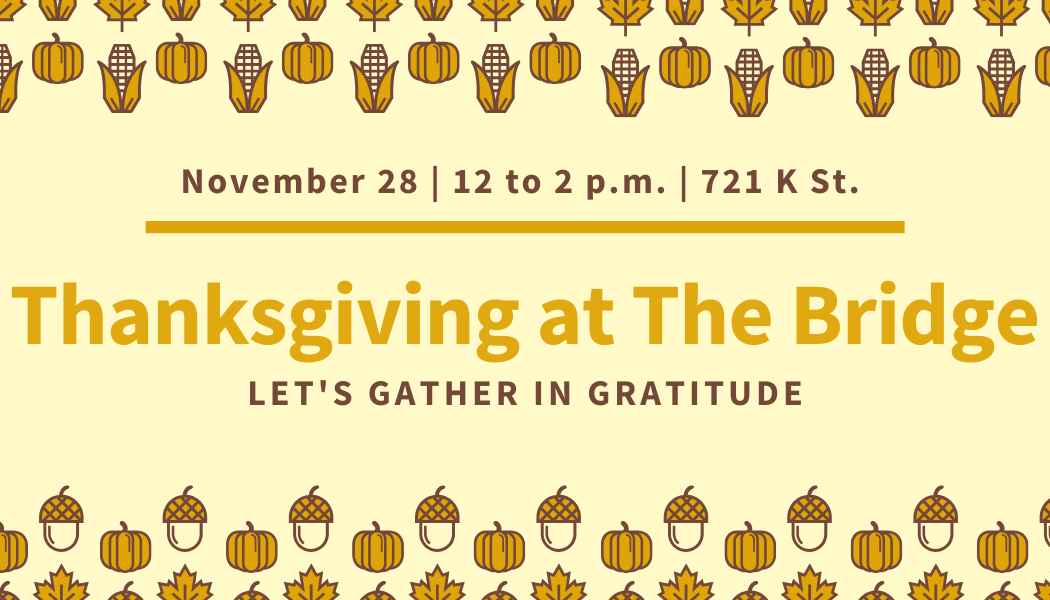 Thanksgiving at The Bridge
November 18, 2019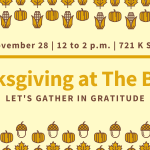 Sunday Morning Hope is hosting a free Thanksgiving meal for the recovery community and families. The meal will be served in The Loft at The Bridge on Thursday, November 28… Read More
---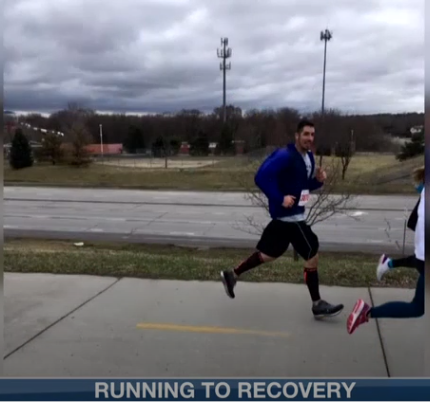 Running to Recovery
October 21, 2019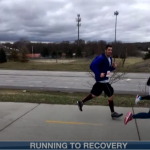 Billy crossed the finish line; not only by graduating from treatment at The Bridge, but in the 5Ks, marathons, and most recently, a 31-mile ultra marathon that he completed since graduating.
---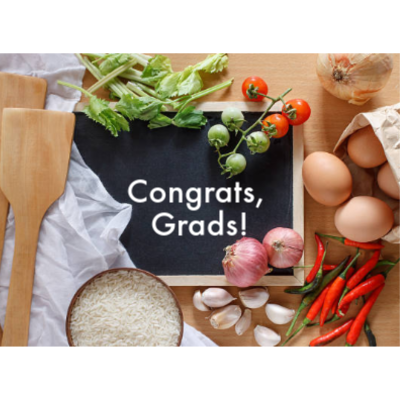 Chef Jeremy graduates another food prep class
May 24, 2019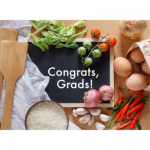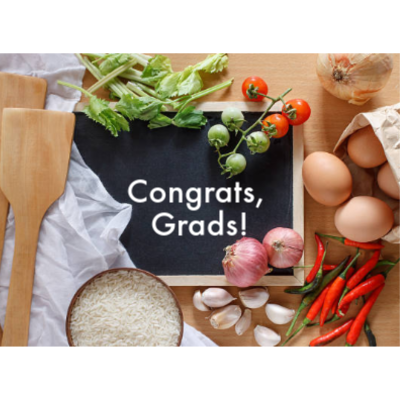 Thank you, Jeremy! This week, he presented certificates to another group of clients in his evening food preparation class. Clients are able to learn practical life and career skills.
---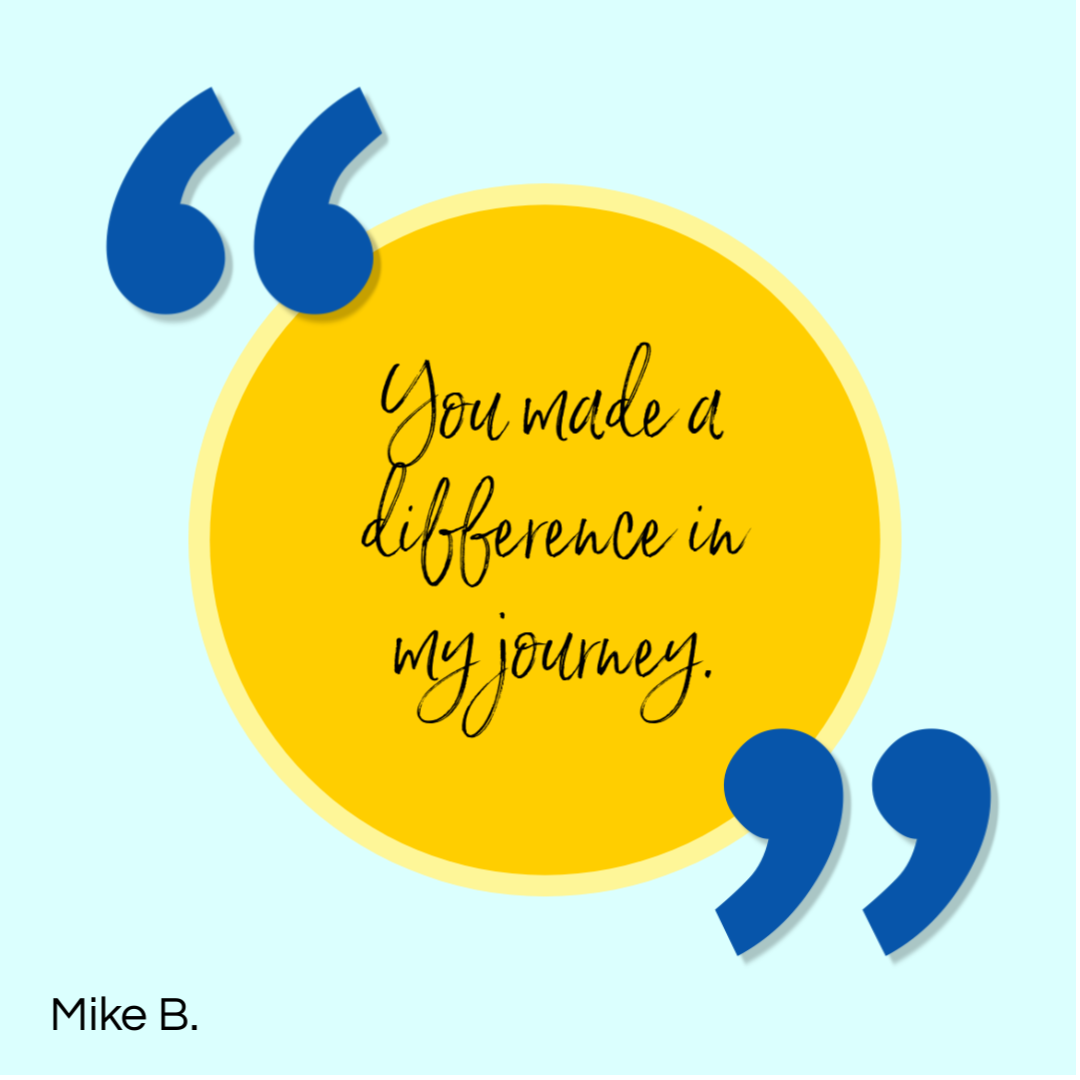 Kudos to our counselors
April 23, 2019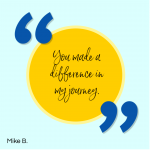 "Thanks for your help and encouragement during my time at The Bridge. Though I came in broken – I left in much better shape because of you and your staff…. Read More
---