Tailgate Safe 2020
Uncategorized | October 19, 2020
---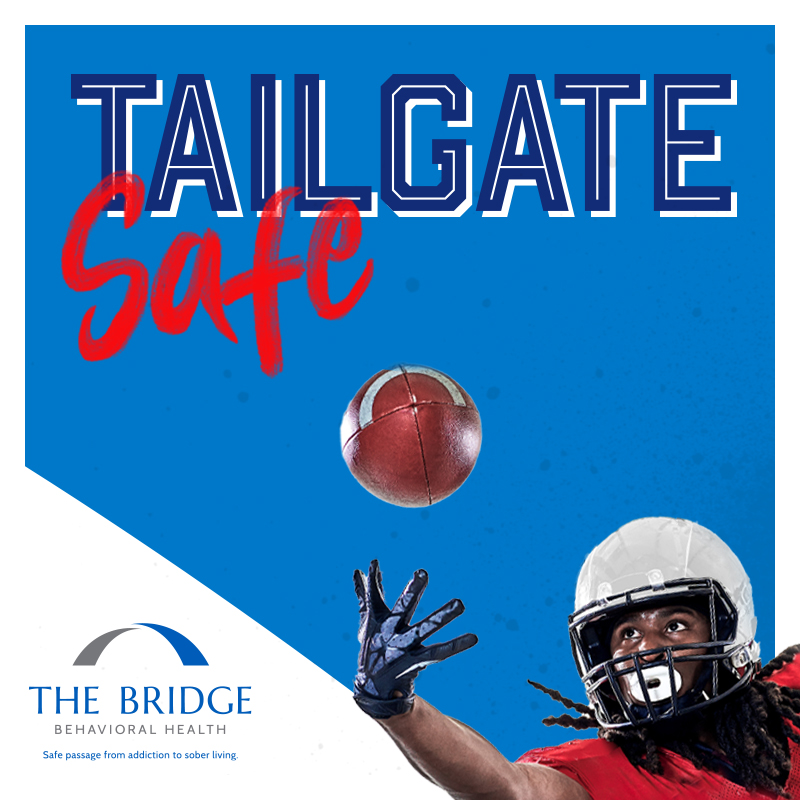 As a supporter of The Bridge's mission, you're familiar with our annual Tailgate Straight – a safe and sober football watch party held annually for the past 10 years. Due to the pandemic, we cannot gather in person, but we are taking the opportunity to encourage the Lincoln community to Tailgate Safe (not just sober, but adhering to other safety precautions.)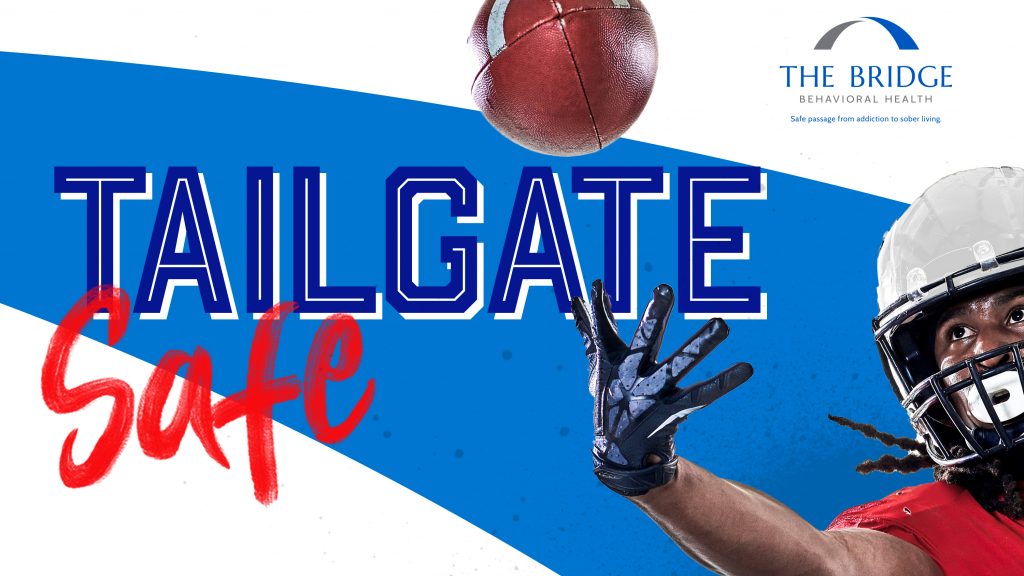 On Saturday, November 21, the Huskers will take on Illinois. We are encouraging fans to "homegate" by keeping gatherings small, outdoors if possible and wearing masks when not eating. As always, we are asking fans to celebrate sober.
Since 2011, The Bridge's Tailgate has featured chili made by local teams and judged by local celebrities. This year, we hope you'll follow The Bridge on Facebook, Instagram or Twitter to see photos from past events and recipes for winning chili over the years.
Since 1984, The Bridge Behavioral Health has served as an essential part of our community's safety net, connecting people suffering from addiction and related mental health issues with support and treatment.
Would you consider supporting The Bridge's campaign to encourage the community to Tailgate Safe?
$250 – Fantastic Fan: Donate $250 and The Bridge will deliver 4 quarts (serves 8) of our Head Chef Jeremy's homemade chili and a dozen Miller & Paine cinnamon rolls.
$100 – Super Supporter: Donate $100 and The Bridge will deliver a dozen Miller & Paine cinnamon rolls.
Want to help even more? Be a Team Captain! Create your own fundraising team! The team that raises the most for The Bridge will win bragging rights and (local) social media fame!
Visit our Tailgate Safe fundraising page make your donation or set up a fundraising team for Tailgate Safe 2020! If you'd rather donate via check, please send it to The Bridge Behavioral Health, 721 K St, Lincoln, NE 68508.
Make your donation by November 2 to have your name or company logo featured on our social media and listed on the mailing to friends of The Bridge.
Thank you for your support of the community and the people we serve at The Bridge.