"So Close We Can Taste It" Coffee Tasting Open House
---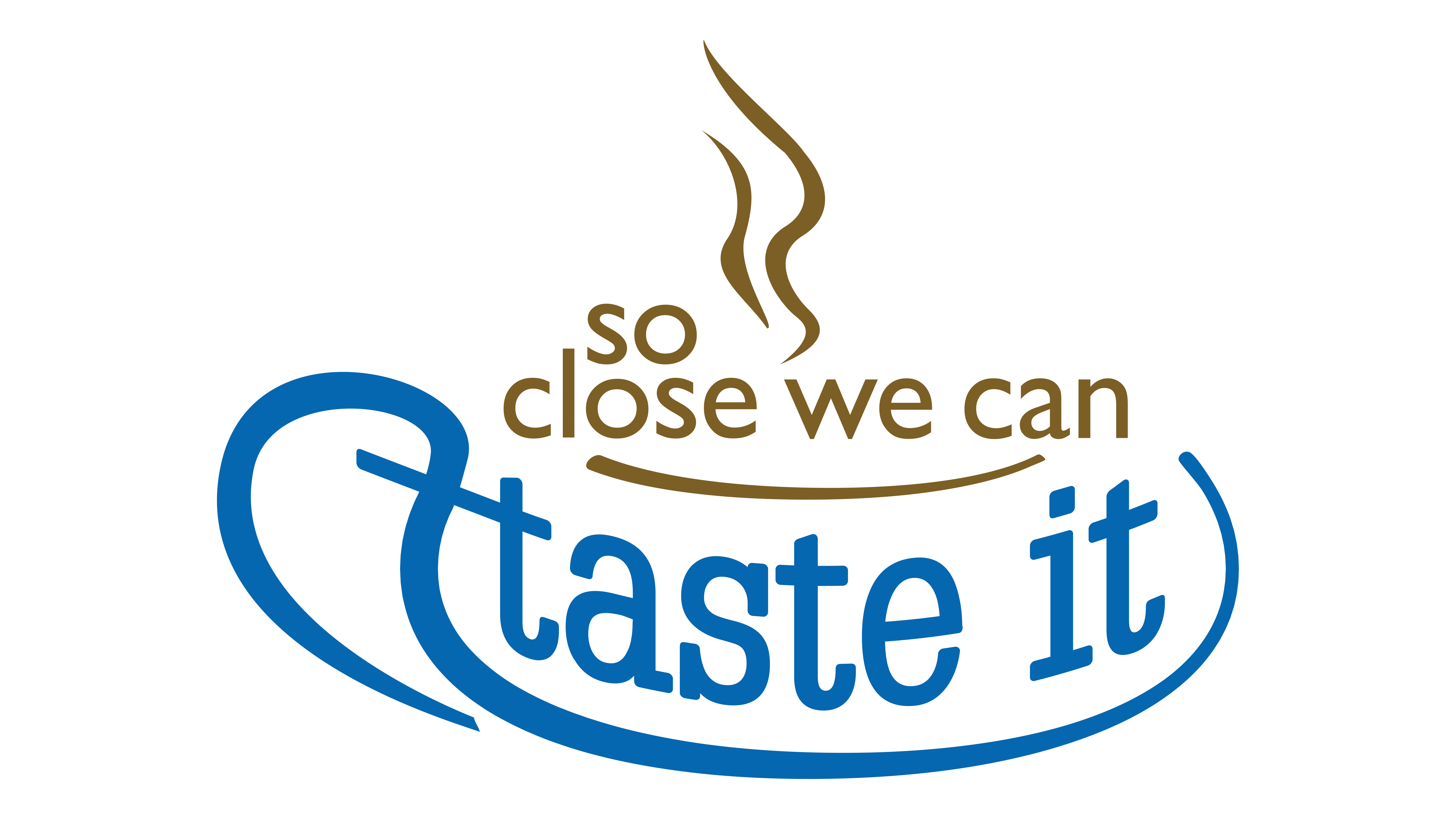 Friday, February 26 – 7:30 am to 9:30 am
Enjoy tasting coffee drinks from local brewers and pastries from local bakers while touring the newly remodeled 3rd Floor Residential Treatment Unit, including bedrooms, counselors' offices, dining space, commercial kitchen, Gathering Room and Loft.
Bring friends to see the new space! Free will donations appreciated and will go toward fulfilling the last 12% of our $1.5 Million fundraising goal!
We're so close to our goal, we can taste it!
Special thank you to the underwriters of this event:
Schwarz Paper
The Glienke Agency
Carrie Lamphere
Biggerstaff Plumbing & Heating
Kohll's Pharmacy & Heating
Cornhusker Bank
Mark's Plumbing