News
---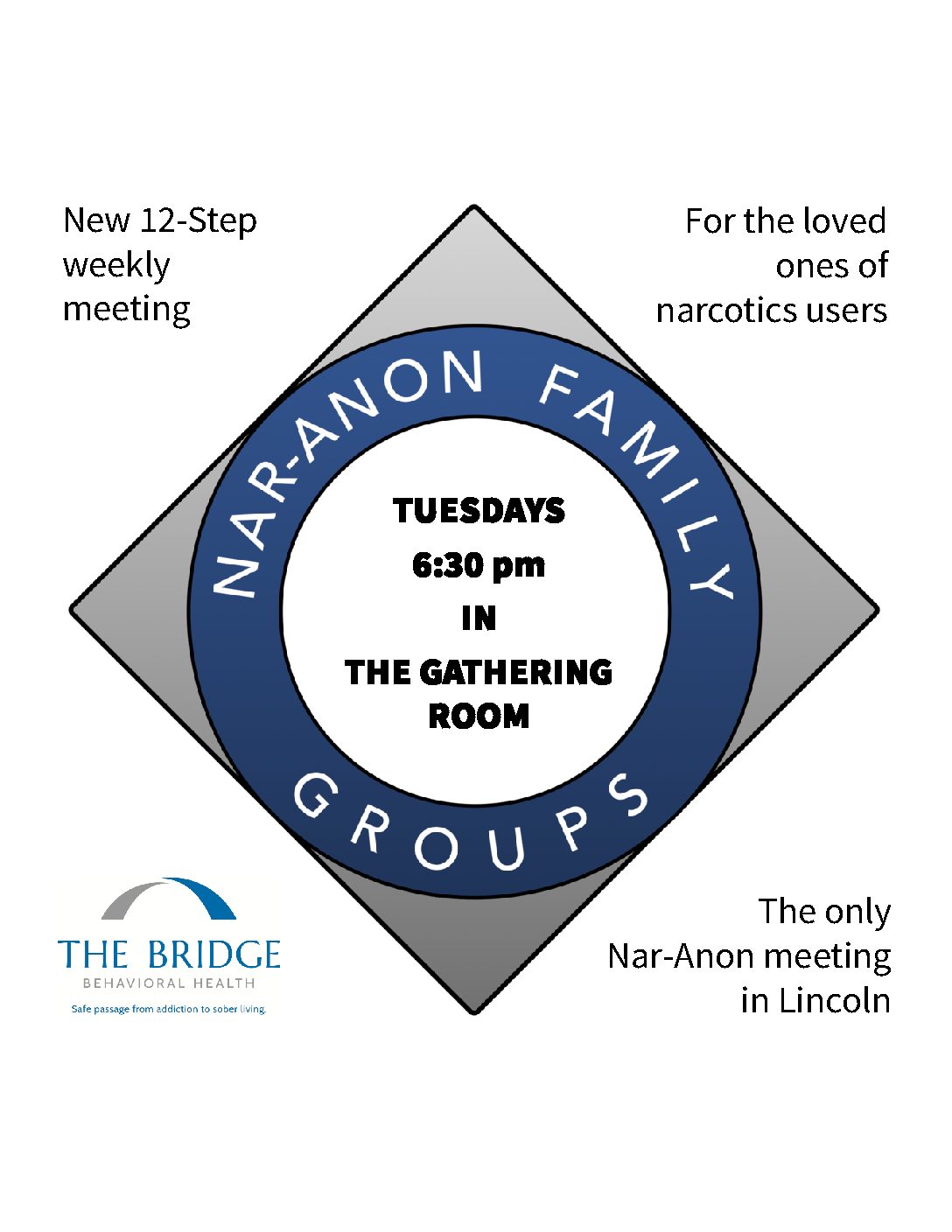 New Nar-Anon meeting
April 23, 2019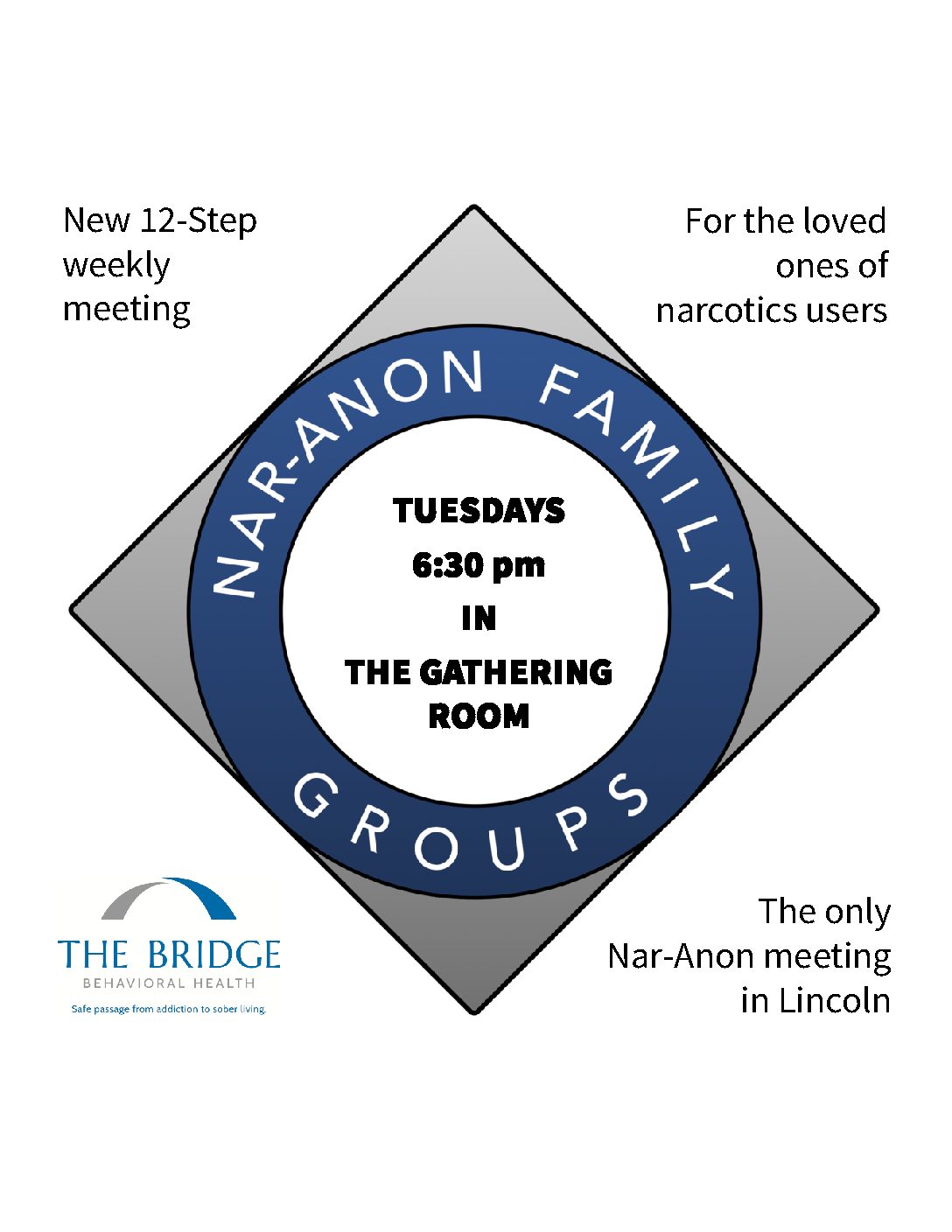 For the first time in our city, The Bridge will hold weekly Nar-Anon meetings for the families of narcotics users. Similar to Al-Anon, Nar-Anon provides 12-step support to loved ones… Read More
---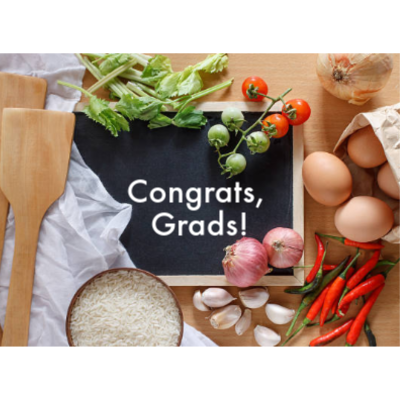 Chef Jeremy graduates another food prep class
May 24, 2019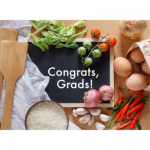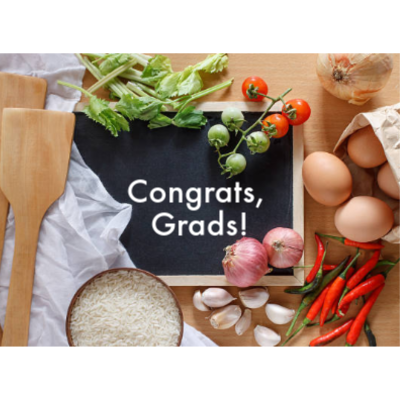 Thank you, Jeremy! This week, he presented certificates to another group of clients in his evening food preparation class. Clients are able to learn practical life and career skills.
---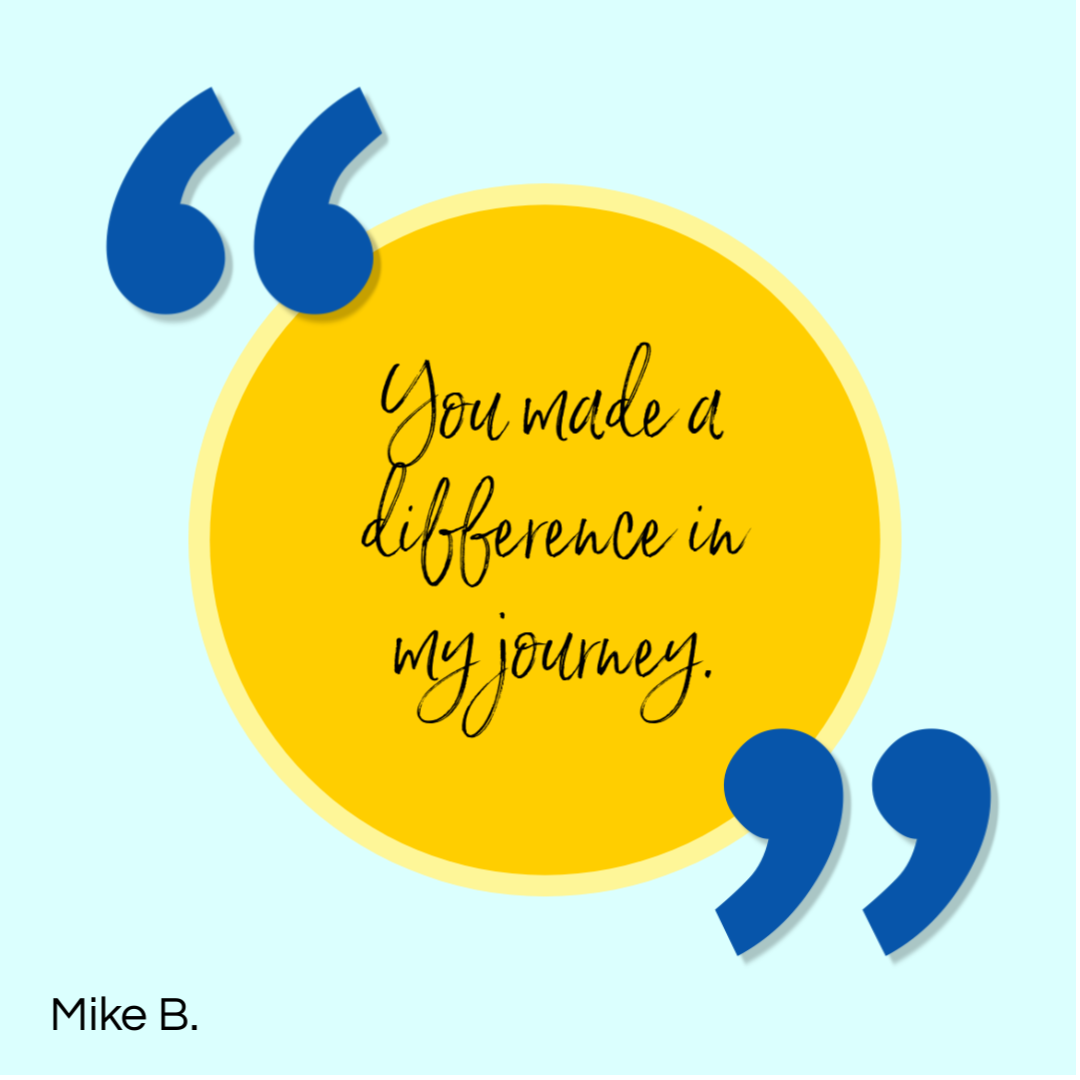 Kudos to our counselors
April 23, 2019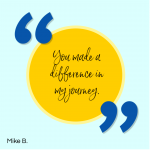 "Thanks for your help and encouragement during my time at The Bridge. Though I came in broken – I left in much better shape because of you and your staff…. Read More
---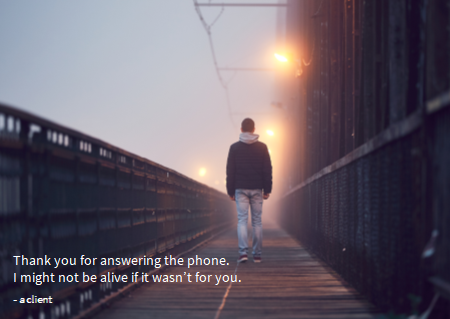 "I might not be alive if it wasn't for you …"
April 23, 2019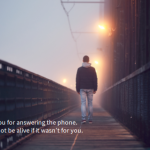 Will you help provide hope? Dear Friends, Any day can be particularly difficult for those with substance use disorders. Thankfully, the staff at The Bridge answer phone calls and provide… Read More
---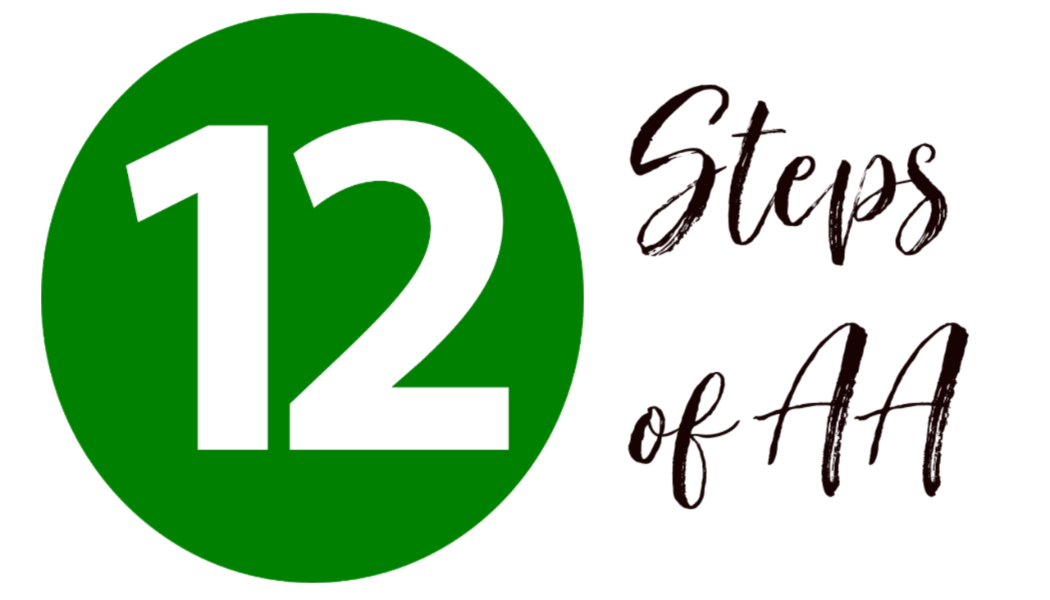 The 12 Steps of Alcoholics Anonymous
December 11, 2018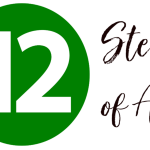 ONE: We admitted we were powerless over our addiction and that our lives had become unmanageable. TWO: We came to believe that a Power greater than ourselves could restore us… Read More
---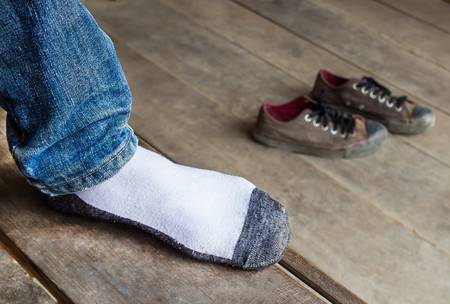 You know how good it feels to slide your feet into a new pair of socks?
November 29, 2018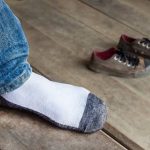 Share that warm, fuzzy feeling and make the day of our clients at The Bridge. We're always in need of new socks. Donations can be dropped off at The Bridge,… Read More
---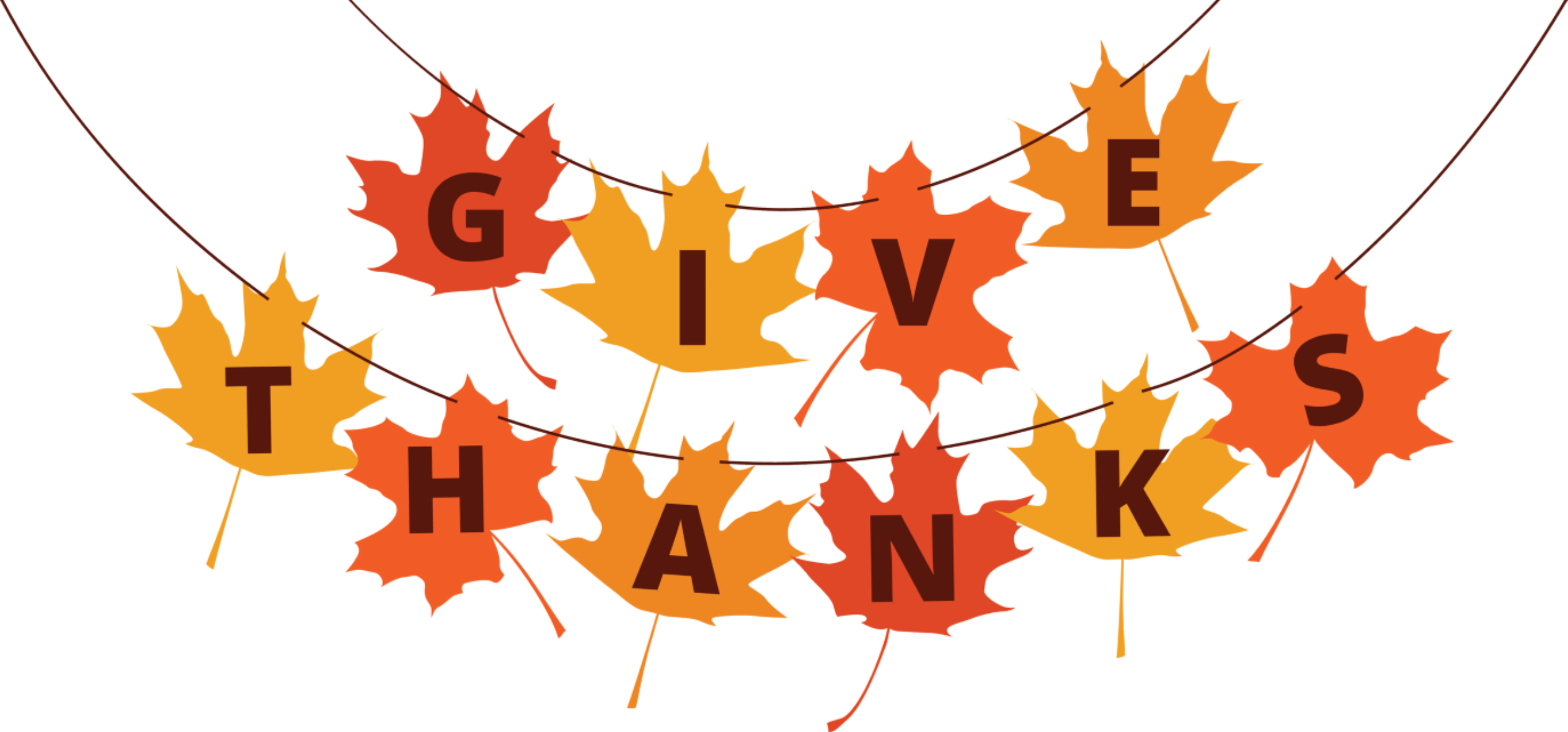 Free Thanksgiving Dinner
November 21, 2018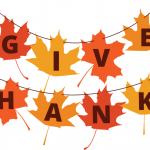 Join us from noon – 2 pm here at The Bridge on Thanksgiving Day! Turkey, ham, potatoes, side dishes and dessert generously provided by Hope AA
---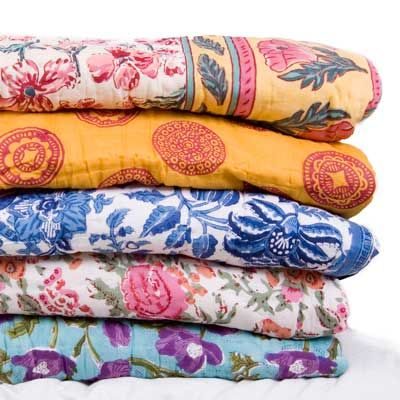 We need blankets, coats, boots and more
November 14, 2018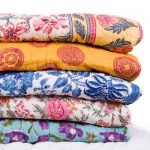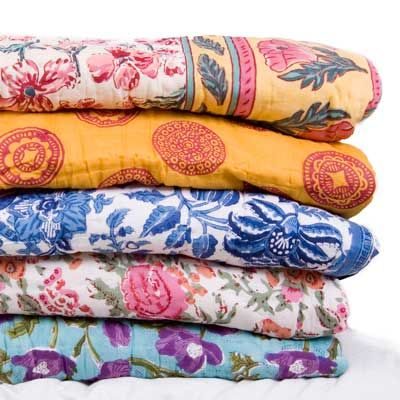 We're in need of machine-washable blankets, quilts, and / or comforters. All linens need to be machine-washable, and twin-size or full-size bed covers are preferred. We're also in need of… Read More
---