Events
---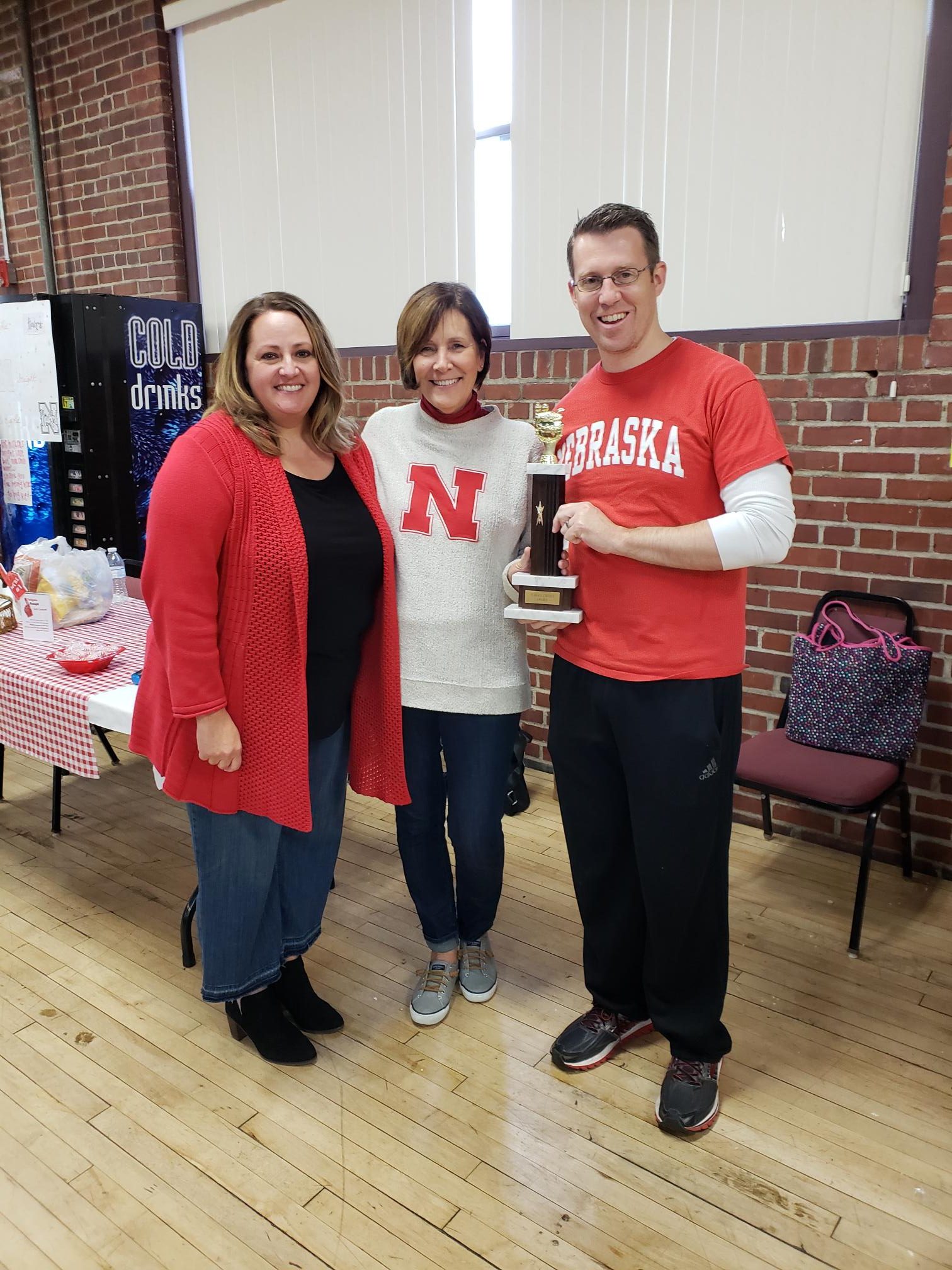 2018 Tailgate Straight Winners Announced
November 13, 2018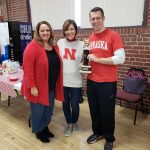 9th Annual Tailgate Straight a success! That's a wrap! Last week, nine teams competed in the chili cook-off at Tailgate Straight. UNL Student Affairs walked away with the Judge's Choice Award while Second… Read More
---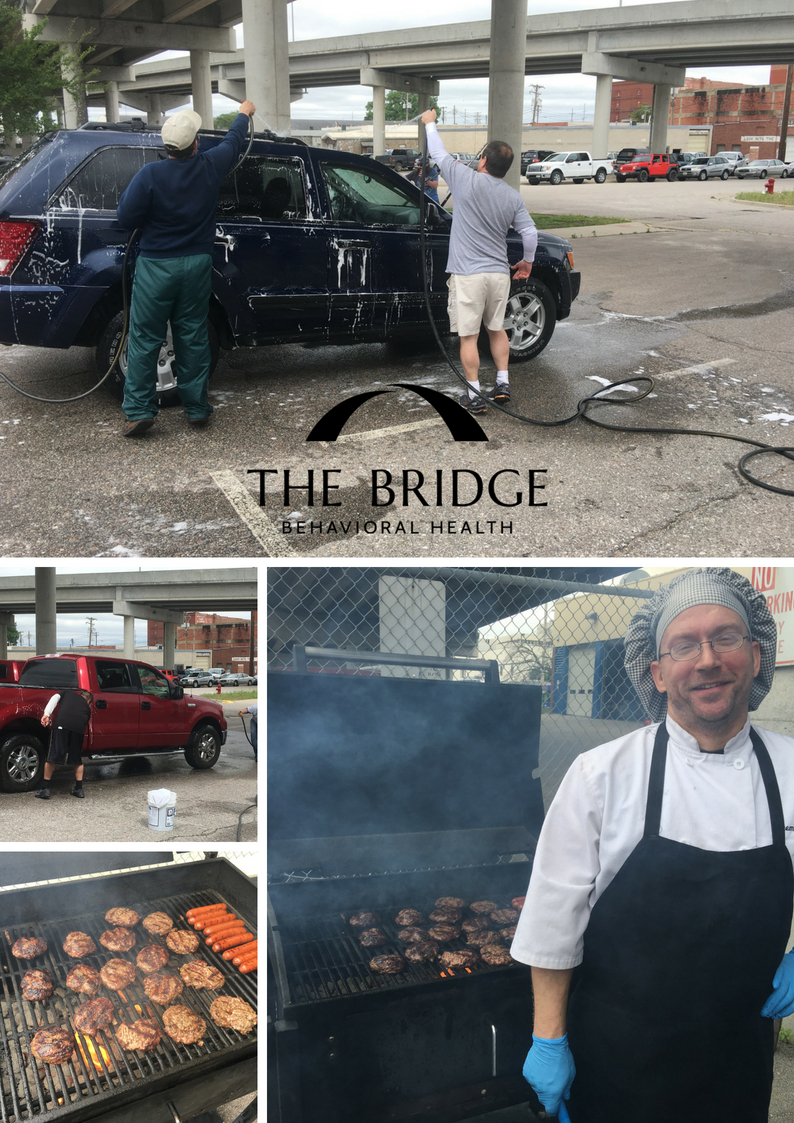 Give To Lincoln Day 2018
May 1, 2018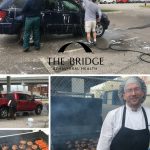 Not just a day to raise funds. To us Give To Lincoln Day has always been special. While we benefit greatly from the funds raised and the additional amount provided… Read More
---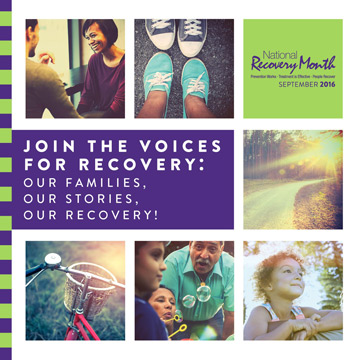 Pancake Feed to Celebrate Recovery Month!
August 4, 2016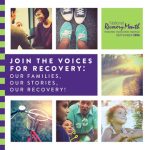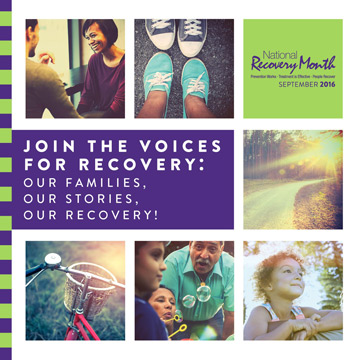 Recovery Rally Pancake Feed September 18, 2016 10AM After the Sunday Morning Hope meeting @ The Bridge 721 K Street Free will donation.        Following breakfast we will walk to… Read More
---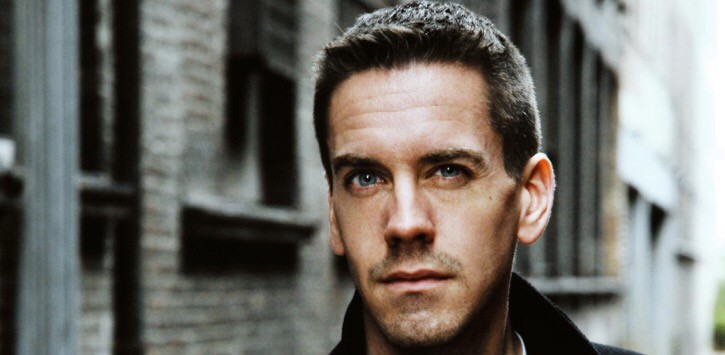 Jesse Joyce returning for 5th Comedy Benefit! Tickets now on sale!
August 3, 2016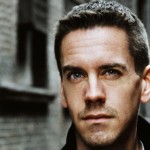 Click here to purchase your tickets now! Friday, September 23, 2016 6:45 pm doors, 7:30 pm show The Rococo Theatre in downtown Lincoln General Admission: $22 + fees Reserved Floor… Read More
---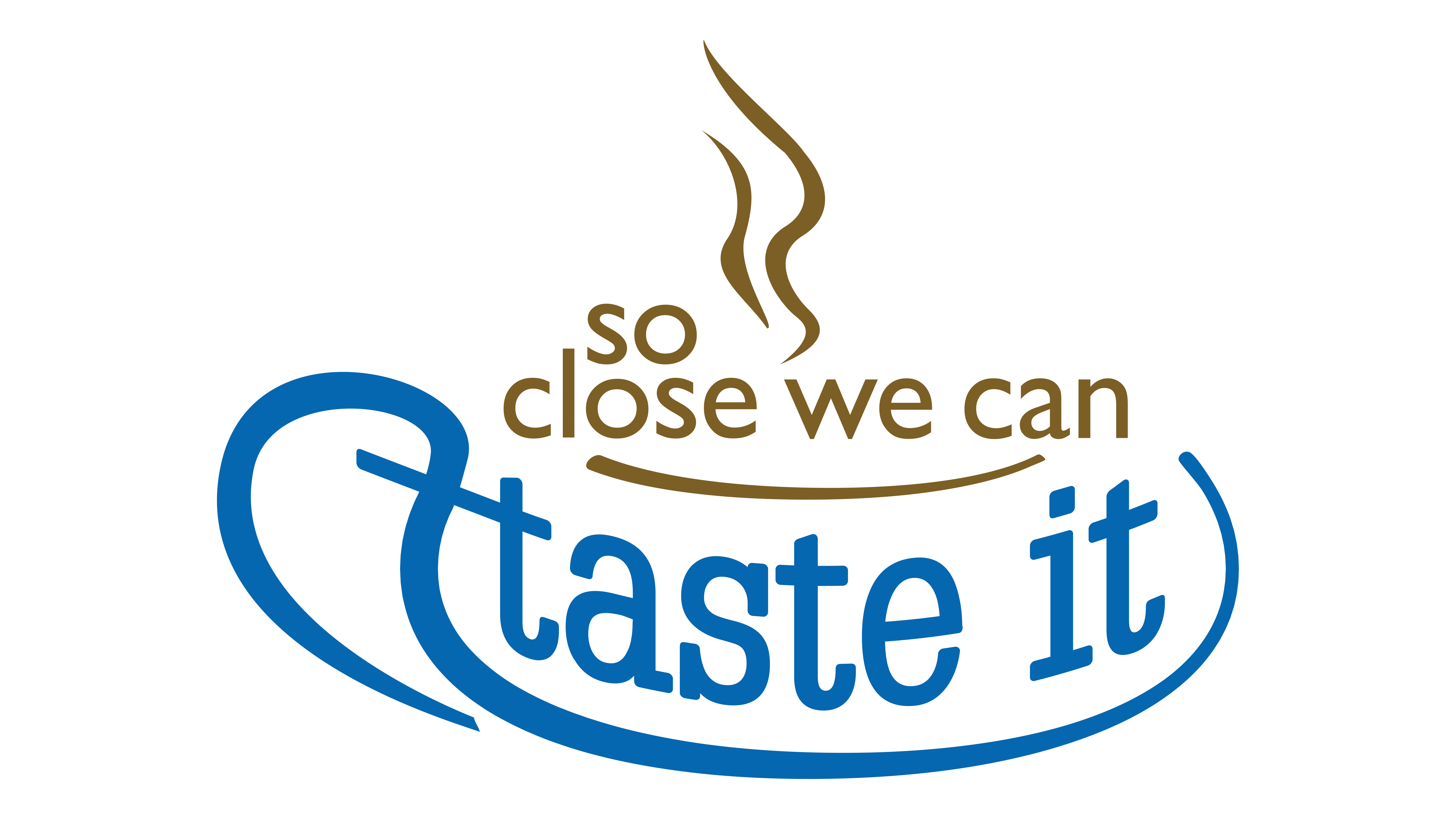 "So Close We Can Taste It" Coffee Tasting Open House
February 8, 2016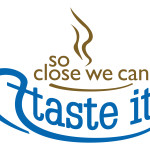 Friday, February 26 – 7:30 am to 9:30 am Enjoy tasting coffee drinks from local brewers and pastries from local bakers while touring the newly remodeled 3rd Floor Residential Treatment… Read More
---